Security Bureau

Prohibition of Drone Flights over and around Key Facilities
Flying drones, etc. over and around certain key facilities is prohibited under the so-called Drone Act.
If you fly them illegally, police officers shall take necessary actions.
(In case of an emergency, police officers may block the flight or destroy the aircraft.)



Drone flights are restricted by two laws: the Drone Act and the Aviation Act.
All drones, etc., including those less than 100g, are within the scope of the Drone Act.
Drones that weigh 100g or more are within the scope of the Aviation Act.
● Information about the Aviation Act

Suspected Abduction Cases by North Korea
There are 12 abduction cases involving 17 Japanese nationals and one case involving two non-Japanese siblings. Those abductions are believed to have been committed by North Korea.
The Japanese police have obtained arrest warrants for 11 suspects for their involvement in 8 abduction cases, and placed them on the wanted list of INTERPOL. The police have continued to investigate abduction cases by exchanging information with relevant authorities both domestically and internationally.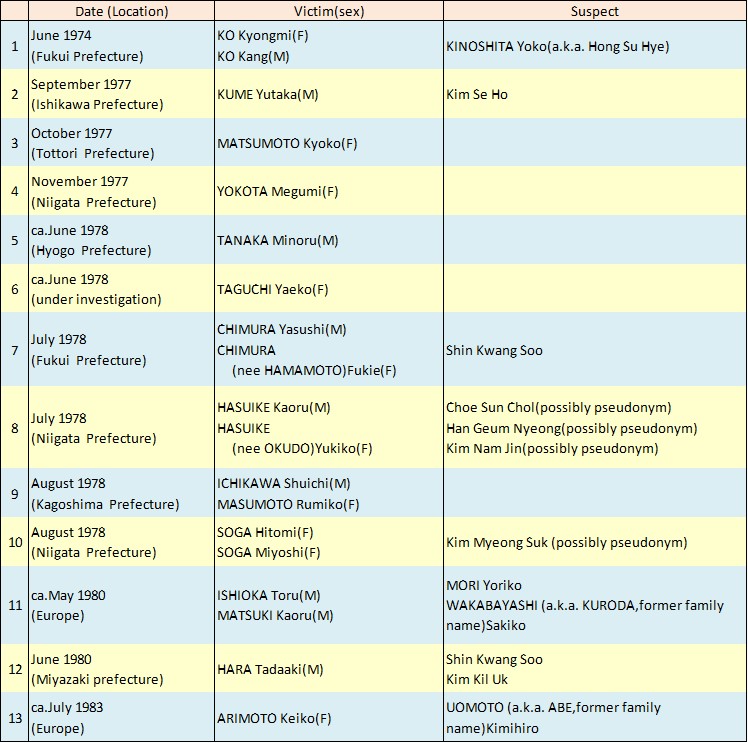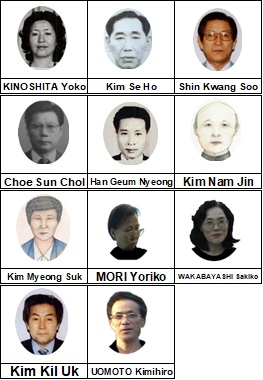 Disaster Relief Operations
In the event of a disaster, the NPA instructs and coordinates relevant police headquarters on victim rescue, search for missing persons, traffic control, and other relief measures.