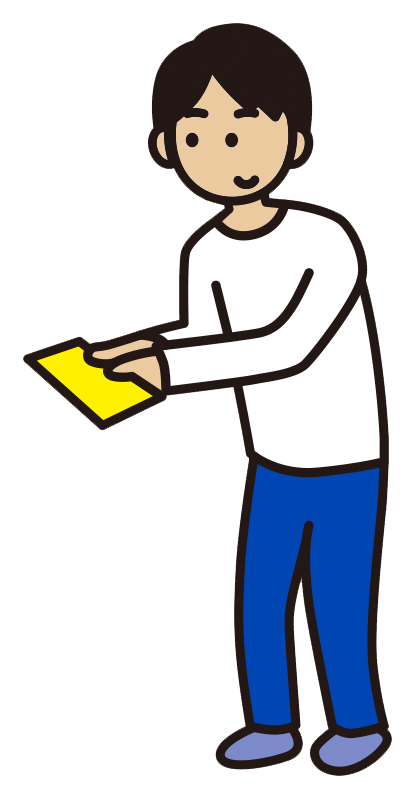 1. Unless the finder of the lost property waives his/her right over the said item, the (original) owner must pay a fee equivalent to 5-20% of the value of the item, and the storage cost if requested by the finder.
2. If the property was lost inside a facility, it may take 1 to 2 weeks before reported to the police.
3. If you lost your property in transit, it may be reported to the nearest police station from the final terminal. In this case, you may be contacted by a different police station from the one that received the Lost Property Report.
4. When a dog or a cat strayed, also consult with the prefecture and municipality, as the animals may have been taken in or to the shelters based on the Act on Welfare & Management of Animals.