Please file a Lost Property Report as soon as you recognize the loss. The lost properties found & reported to the police will be stored for 3 months, and can't be returned beyond the period.
 If a Lost Property Report is not filed, the owner may not be contacted due to infeasibility of cross-referencing.

〇The lost Property Report documents the claims of the reporter received by the police. It doesn't prove the loss of property.
〇Search and investigation won't be conducted based on the Lost Property Reports. You will be informed only when the reported lost property was found.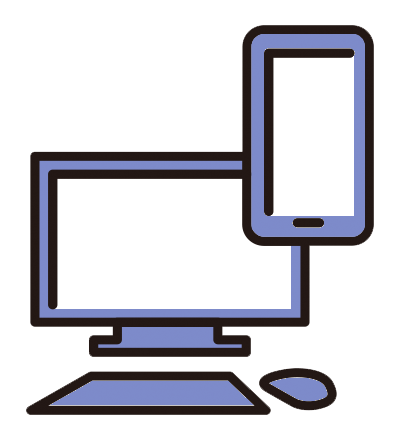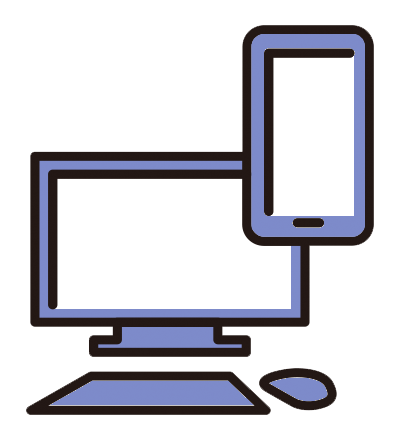 The lost items found are searchable from the prefectural police websites
(by the date & place of discovery, item & the police station storing the property.)