Suspected Abduction Case of Ex-diner Employee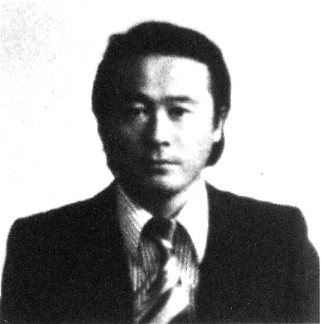 Mr.TANAKA Minoru, an ex-diner employee from Kobe in Hyogo,disappeared at the age of 28 in July 1978. Mr.TANAKA was deceived by the ex-diner employer,who was a Korean resident in Japan, into going abroad under the order of the North Korean agent. Later, Mr.TANAKA was sent to North Korea.
The Japanese police interviewed the persons concerned for the situation and exchanged information with the authorities and agencies concerned.
As a result of these required investigation, it is believed that he was abducted by North Korea and then taken to North Korea.